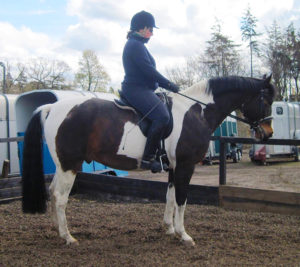 This Clinic is for people who compete in Dressage or want to learn more about it.
We begin with a talk on tack and turnout and how to get more marks in the dressage tests.
Then I offer advice on how to conquer your nerves and how to work-in and prepare for riding the tests. I also offer advice on how to remember the test.
At the end of your lesson you will have the opportunity to ride a test and have it marked.