What the Judge is Looking For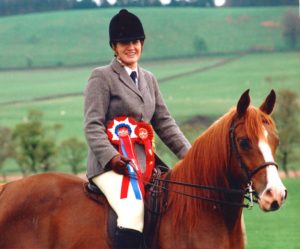 This Clinic is for riders who want to or already compete in Showing Classes and want to learn more about them.
I will cover everything from tack and turn out to ring craft, explaining the etiquette and how to catch the judge's eye.
We will also cover what the judge looks for in a ride and how to perform an impressive individual show.
In this clinic mock showing classes are held after lessons.